More than just a research training program, the Women in Leadership Lab (WiLL) connects students, ideas and women leaders from our community.
How do organizational structures and practices affect access and equity? What sorts of innovative changes can alter current gender inequities among leadership? How can leaders most effectively address potential barriers and identify opportunities for advancement? WiLL participants will address these kinds of questions.

This discussion and research lab course addresses gender inequities and opportunities for leadership across a variety of sectors in business and society. Students select, develop and pursue their own independent research projects, developing evidence-based promising practices to address challenges of women's advancement in the sector/field of their choice. Students will present their findings to women community leaders, faculty, and peers.

Additionally, WiLL lab participants will have the opportunity to hear and learn from women community leaders through lunch and learn events, as well as from shadowing opportunities.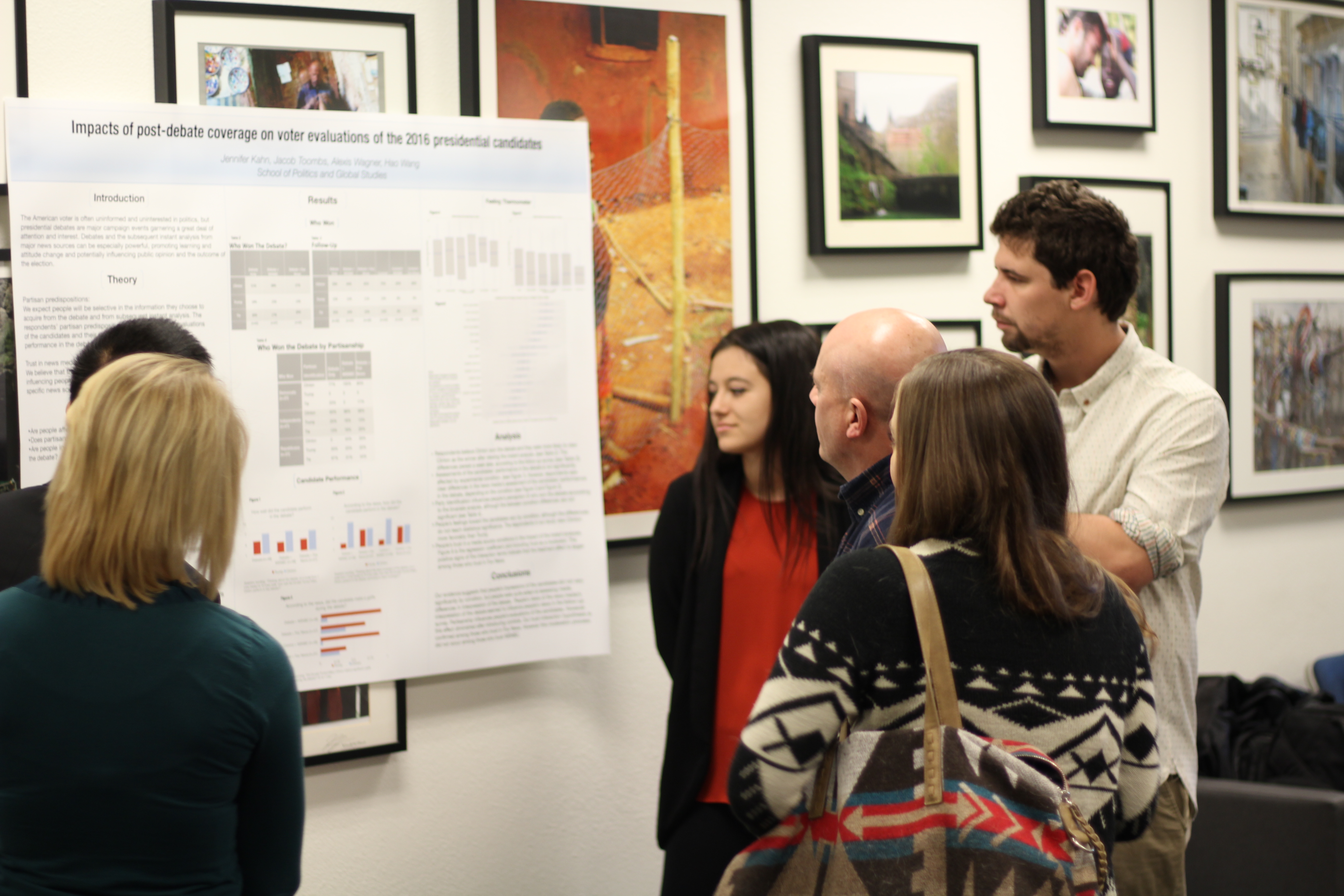 Student Lab members:
Enroll in weekly seminar
Select field and research independent project
Engage with leaders in that field

Lunch & Learn
Interviews or shadow experiences to gain real-world expertise

Collaborate in faculty-led research teams
Present findings at poster session
Examples of ASU alumna leaders